"The different dynamics of Dr. Monye's lecture was interesting and engaging," said business major Renan Gambim. "It was motivating to hear about his personal life and the different situations and stages he went through in his career."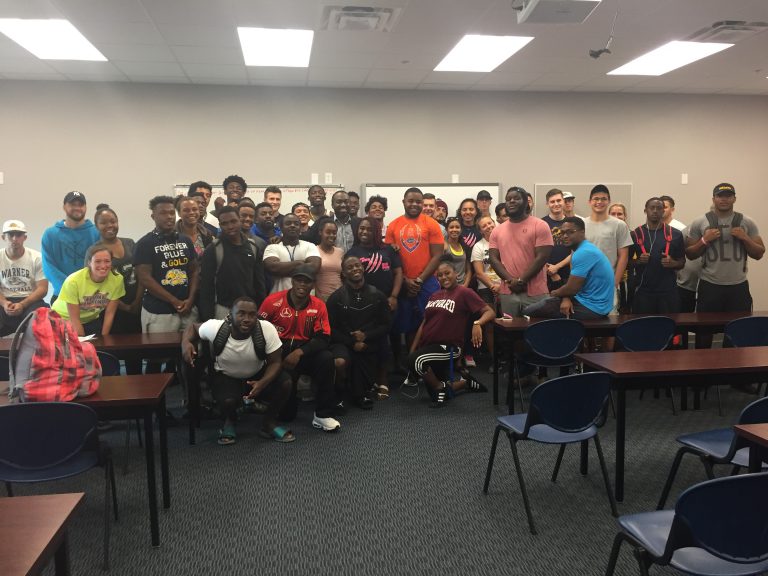 Monye told his story, answered questions, and got to know the students and some of their dreams. He offered advice and the necessary steps to take to be successful in the business world.
But along with the general and individual business advice he gave the students, he also gave advice on life. "Value every moment here because you don't know what you're going to need in the future, and cherish your relationships because they are valuable," said Monye.